Having problems with pests at your home? Give us a call and enjoy peace of Mind with our Royal Service Guarantee. Contact us today for a free Quote!
In our experience we have found that the absolute best way of getting rid of pests and keeping them away is prevention. extermination in conjunction with a prevention plan will ensure a pest free home.
Quote/Inspection
Contact us for a Free Quote and to schedule an Inspection.
Pest Control
Our certified technicians will come to your home and take care of the immediate problem.
Prevention Plan
Our technicians will tailor a prevention plan for you so
pests do not return.
Follow-Up
It is important to follow prevention plans and keep up on appointments to keep pests away.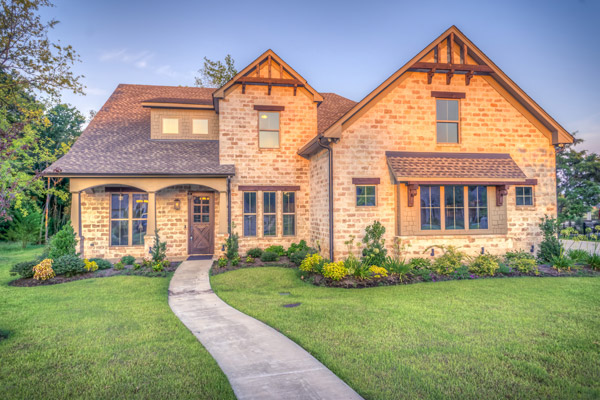 What is Residential Pest Control?
All homes are not created equal. Our Residential PEst Control Service is specifically tailored to your pest control needs. Common problems include: Carpenter ants, Centipedes, Cockroaches, Crickets, Earwigs, Fleas, Ground beetles, Ground-nesting ants, Spiders, Mice, Millipedes, Pillbugs/Sowbugs, Rats and More. Please contact us for your FREE Quote today!
rid your home of pesky Pests!

Contact us Today!