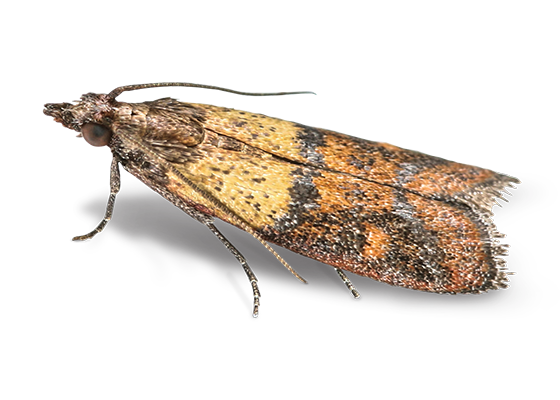 Pre & Post
Arrival Procedures
You are recieving these instructions because panty moths have been in or near your unit. To ensure the elimination of this pest, it is important to adhere to the following procedures.
Clean home very well prior to pest control visit. Inspect your food items. Infested food should be thrown out.

Going forward food should be in sealed containers.

Remove

EVERYTHING on, inside, above and below kitchen cupboards, closets, counter-tops and sinks. Your entire Kitchen and Kitchen closet should be empty.

Remove pet toys and feeding bowls. Place them safely away for the duration of the Treatment.
 Keep pets and children away during treatment.

People and Pets must remain out of the home until insecticide has dried (~4 hours).

 

Dry time is essential to ensure the home is completely aired out before allowing sensitive individuals, such as small children or pets back into the home.
Have a question?
Just ask!