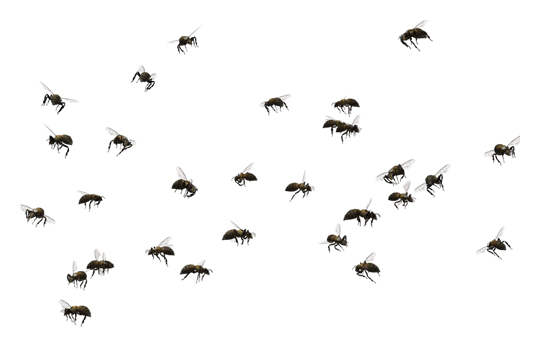 Types
Gilbert 219GT
Mantis 1×2
Genus Fli
Catchmaster 911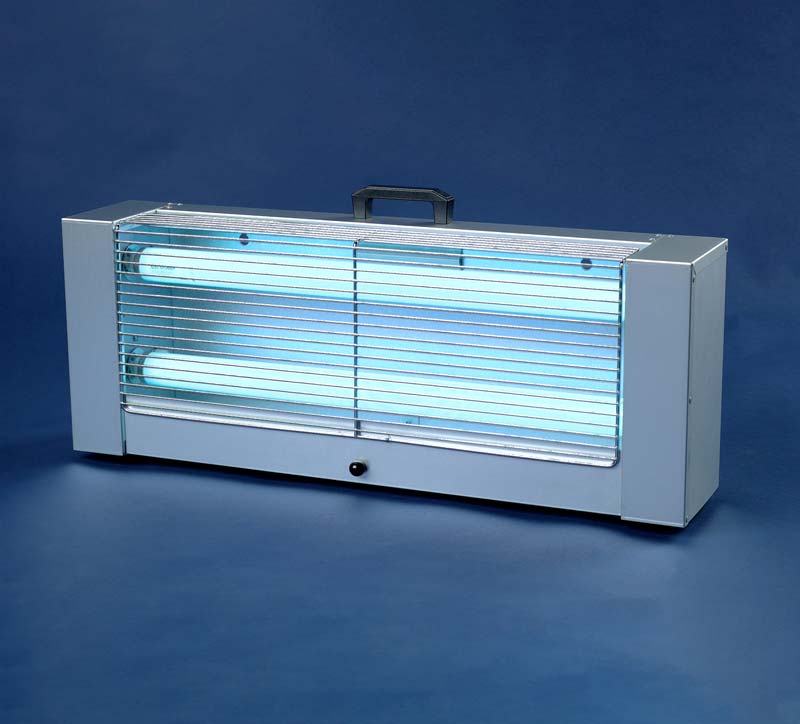 The Gilbert® 219GT Sticky TigerTM outcatches competitors as a wall-mount or portable. Features silent capture and double-glueboard capacity at a low, stunless price.
Bulbs
2 x 20W [F20/350BL/ECO]
Dimensions
28" x 11.25" x 5.75"
Weight
13lbs
Mounting
Wall Mounted or Free Standing
Warranty
5 year Manufacturer (excluding bulbs & boards)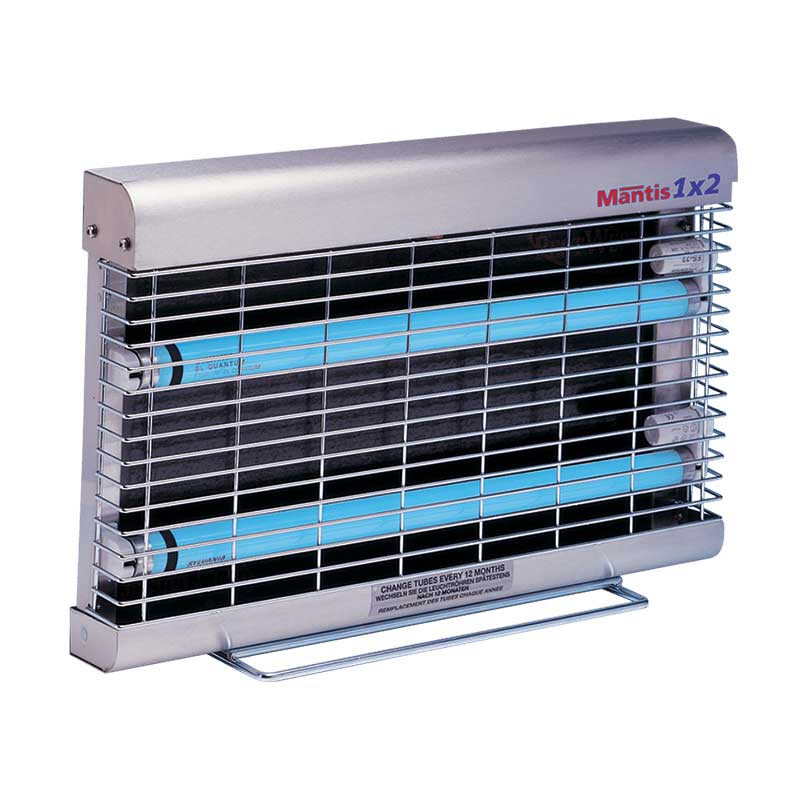 The Mantis Professional ILT comes manufactured with highest grade shatter resistant lamps for extra protection in glass-free zones. Ideal for use in food preparation areas and a variety of other sensitive areas. Attractive, ultra-slim, compact and unobtrusive wall-mounted system.
Bulbs
2 x 15W [TUB15W490/130-000171]
Dimensions
12.5" x 19" x 2.5"
Weight
10 lb (4.5 kg)
Mounting
Wall-mounted / Freestanding
Warranty
3 Year Manufacturer (excluding bulbs & boards)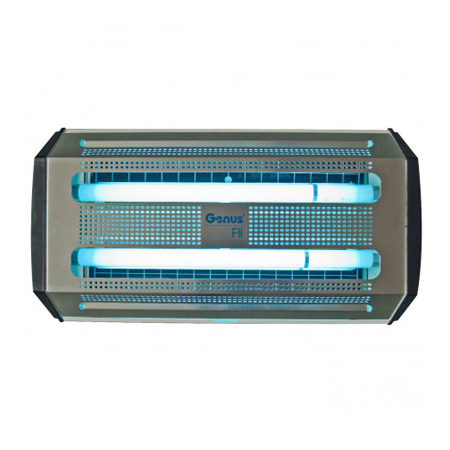 The Genus Fli Fly Light is a new generation insect light trap. It is a economical performer, providing excellent value in flying insect control. Designed for reduced energy consumption and increased attraction levels, the Genus Fli will help rid areas of flying-insects.
Bulbs
2 x 15W Brandenburg T8 Shatterproof (+$50)
Dimensions
21″ x 3.5″ x 11.75″
Weight
7 lbs
Mounting
Wall-mounted / Tabletop
Warranty
N/A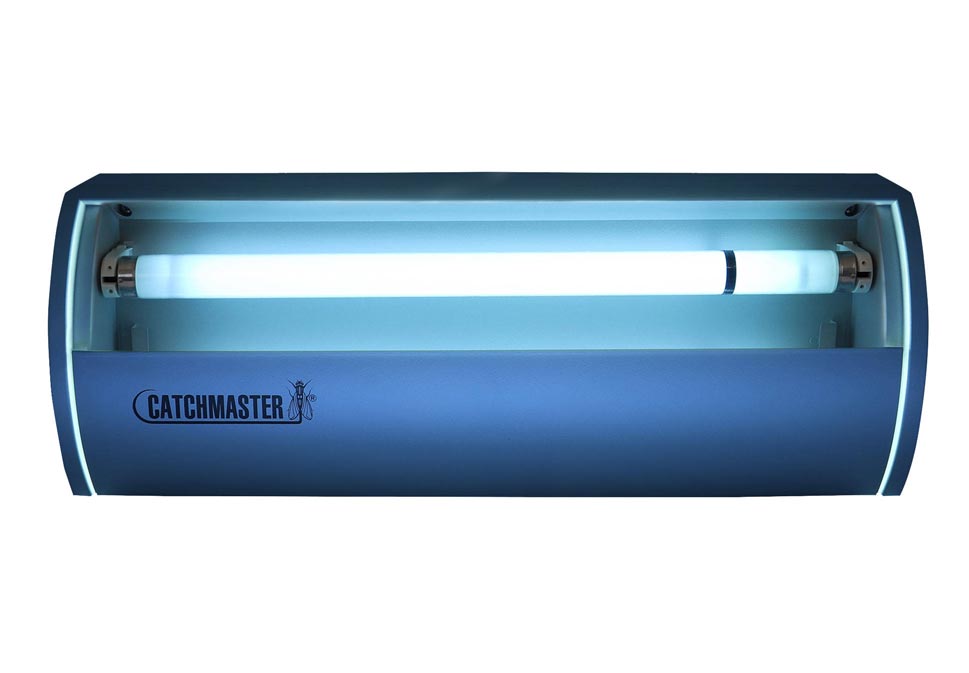 The Catchmaster 911 Insect Light Trap is highly economical, remarkably discreet, and undemanding to maintain. It has a new and improved industrial-strength design for increased durability.
Bulbs
2 x 25W shatter protected
Dimensions
20.5″ x 5″ x 7.5″
Weight
7.5 lbs
Mounting
Wall-mounted
Warranty N/A